It's
Thursday, October 8
, and the C&W has your back.

Weather
: Weather looks like it's holding up pretty decently, with temperatures in the mid to high 60's and sunny by day, falling to the high 50's overnight.
Good stuff from the Temple Today: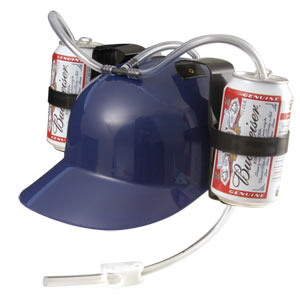 Today is the
deadline for a submission
for Fox'
annual innovation award thingy
. $2,500 in prizes are up for grabs. So if you have any worthwhile innovations just lying around, ya know buried in your dirty laundry or something, might want to think about submitting it.
Hey upperclassmen,
still want a job after you graduate?
Attending
this career expo
from 12-4 in the SAC 200 might help. This is a serious one; juniors and seniors only, professional dress required, and the jobs will be pro-internships and full-time positions.
If you have some time to spare between 12:30 and 1:50 might want to stop by by the 10th floor of Gladfel
ter for a
presentation on Georgia O'Keefe
, the famous 1920 artists who did stuff like the painting shown here.
Also if you have time, stop by and see the new
Temple Community Gardens
at 11th and Berks. Check out
this interesting article
from the Temple News highlighting just how much went into the construction and creation of this garden.
Don't forget your usual Thursday happenings, the oh, so fun
HIV testing
in the lower level of Mitten Hall from 10-2 and the
Cecil B. Moore farmer's market
from 2-6.
Not that you need us to tell ya, but make sure you catch the
Phillies attempting to up their NLDS lead 2 games to none
when Cole Hamels takes the mound against the Rockies at 2:37. On TBS. Go Phils.
Go Owls!